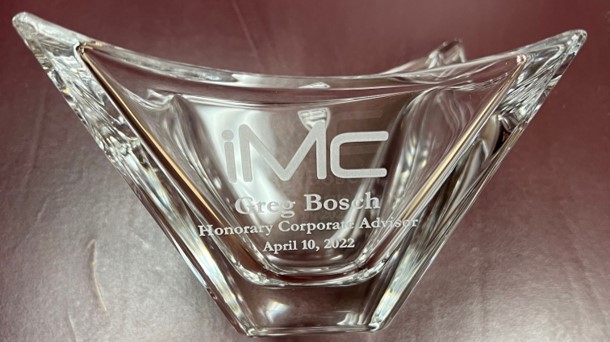 CONTACT:
E-Mail: Greg.Bosch@panavance.com
---
Mr. Eklund is deeply interested in science and business innovation and passionate about converting that knowledge for the benefit of patients.
He has a strong track record in a variety of settings; both the US and European markets - private and public - and in small biotechs as well as large multinationals.
Until 2019, Mr. Eklund served as Chief Commercial Officer of Swiss listed Vifor Pharma (now CSL Vifor). Vifor is a specialty pharma company and the global leader in Iron Deficiency, Nephrology and Cardiorenal therapies. In this role, he oversaw the rapidly growing global business operations with wholly owned subsidiaries in 30+ markets. The role also entailed leading numerous partnerships, including those with Takeda, UCB, Merck KGaA, Novartis/Sandoz and Daiichi Sankyo in the Pharmerging markets and the US, China and Japan.
During his tenure at Vifor, Mr. Eklund was also a Member of the Board of Directors for Vifor Fresenius Medical Care Renal Pharma (a joint company with Fresenius Medical Care).
Between 2005-2014, he was member of the executive team at Organogenesis Inc, a Boston-based global leader in regenerative medicine/cell therapy and the world's second oldest independent biotech company. During his decade with Organogenesis, the company experienced compounded annual growth of 25%. At Organogenesis, Mr. Eklund built and led a team that gained FDA Panel approval (BLA) for GINTUIT(TM), the first ever manufactured allogeneic cell therapy to be approved by the Biologics Division of the FDA (CBER) in 2013. This approval was later awarded nomination "Best Biotech Product 2013" by Prix Galien.
Prior to his move to the US in 2004, from 2002 to 2004, he was the General Manager for Sanofi (Aventis) in Switzerland. Through a strong focus on vision, strategy, culture and execution, his team turned around the company's Swiss business, making it the fastest growing Top 10 pharmaceutical company in that market.
Prior to joining Sanofi (Aventis), from 1994 to 2002, Mr. Eklund spent nearly a decade at Novartis in various local, regional and global roles.
He hold a B.Sc (Business Administration) and a M.Sc. (Economics) from the Swedish School of Economics and Business Administration in Helsinki, Finland.
CONTACT:
E-Mail: dario.eklund@gmail.com
---